MOTR: More Than a Roller
Whether you're looking to improve your basic fitness or need sport-specific conditioning, the MOTR allows you to perform hundreds of exercises based on Pilates principles of whole body integration. Workouts on the MOTR stimulate multiple muscle groups simultaneously by combining dynamic movement, core stabilization and balance challenges. You'll improve your strength and flexibility while learning proper body alignment and healthy movement patters.
The MOTR is a versatile, portable exercise system combining the balance, stability and release work of a foam roller with the resistance exercises of an independent pulley system similar to that found on the Pilates reformer. From novice to advanced, the MOTR encourages proper alignment and healthy movement patterns while giving your clients a unique cardiovascular workout. It can be used on its own for class or in a circuit with other movement modalities. The MOTR is easy to set up, use and store. It's also small, portable, and affordable, perfect for a small studio or a client's home!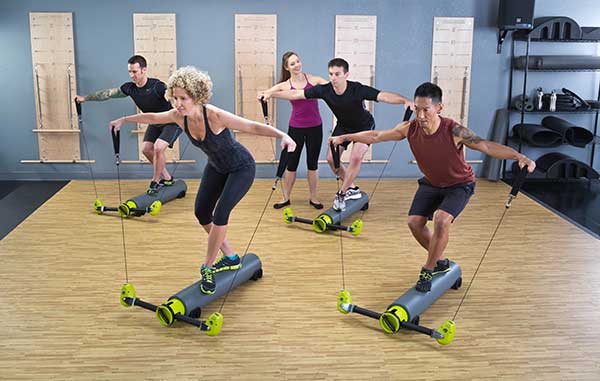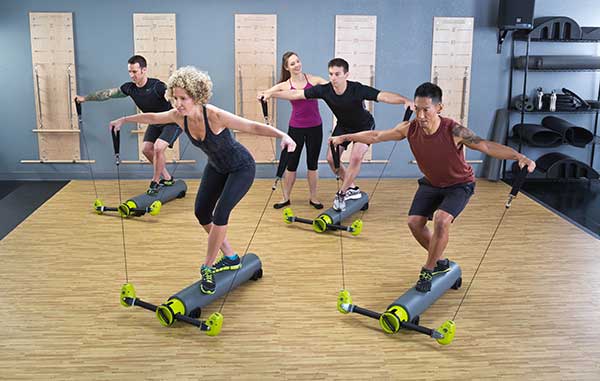 At Mindful Movement, we offer MOTR classes for clients and MOTR training for fitness professionals, movement educators and rehab clinicians.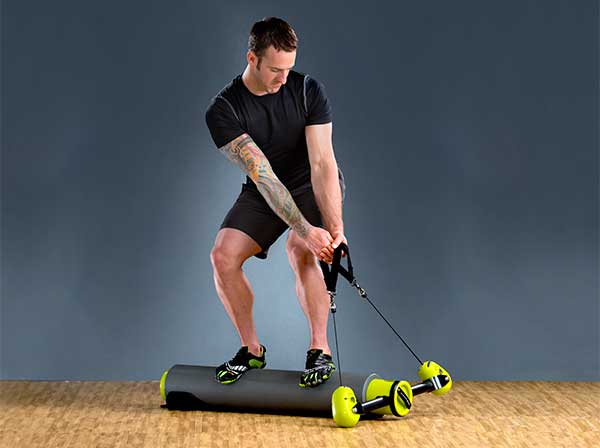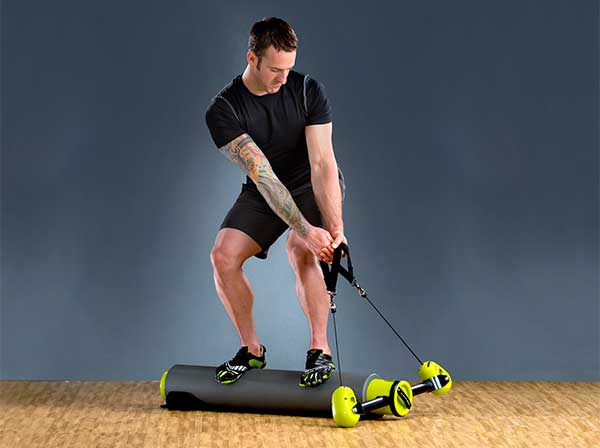 For a list of course offerings or to register, please click here.